ADVERTISEMENTS
August 8, 2011: Plug Me In Bonus CD - 2 Song Version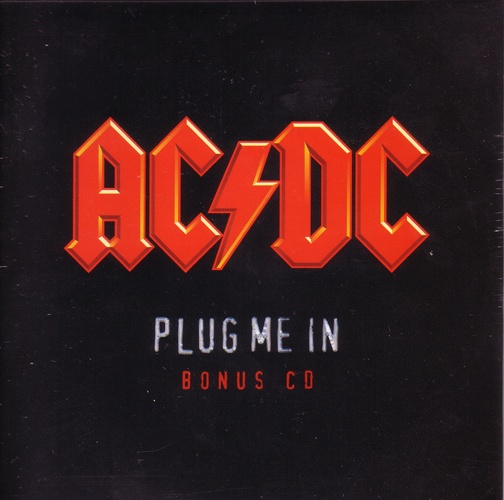 CD - Single

1) Dog Eat Dog
2) Back in Black

Track 1 is from Glasgow, Scotland on April 30, 1978.
Track 2 is from Moscow, Russia on September 28, 1991.

Cardboard sleeve, front and back artwork.

This copy is still sealed, so no disc artwork is provided.


Details
Year Released: 2007
Country: USA
Label: Columbia/Albert
Catalog Number: 17537-2


More Photos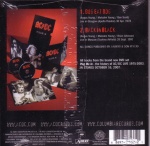 Comments:
ShakedownIce
August 8, 2011 1:30 pm

Will be interesting to see how many rarities are out there ;)
BigNate
August 8, 2011 2:14 pm

Not all will be rarities, but there will be quite a bit of stuff that you don't see every day. Lots of cassettes & bootleg vinyls coming up, along with a lot of promo & cd singles.
ShakedownIce
August 8, 2011 6:15 pm

BN, yeah, kinda figured not everything posted will be a rarity, but I must say this is a nice little addition to a wonderful site which will probably strike conversations with collectors and those who have items that are posted.

Will this be limited to audio items (such as vinyl, cds, cassettes, etc.) or apparel such as shirts, caps, trinkets, etc?