ADVERTISEMENTS
September 20, 2011: Trading Cards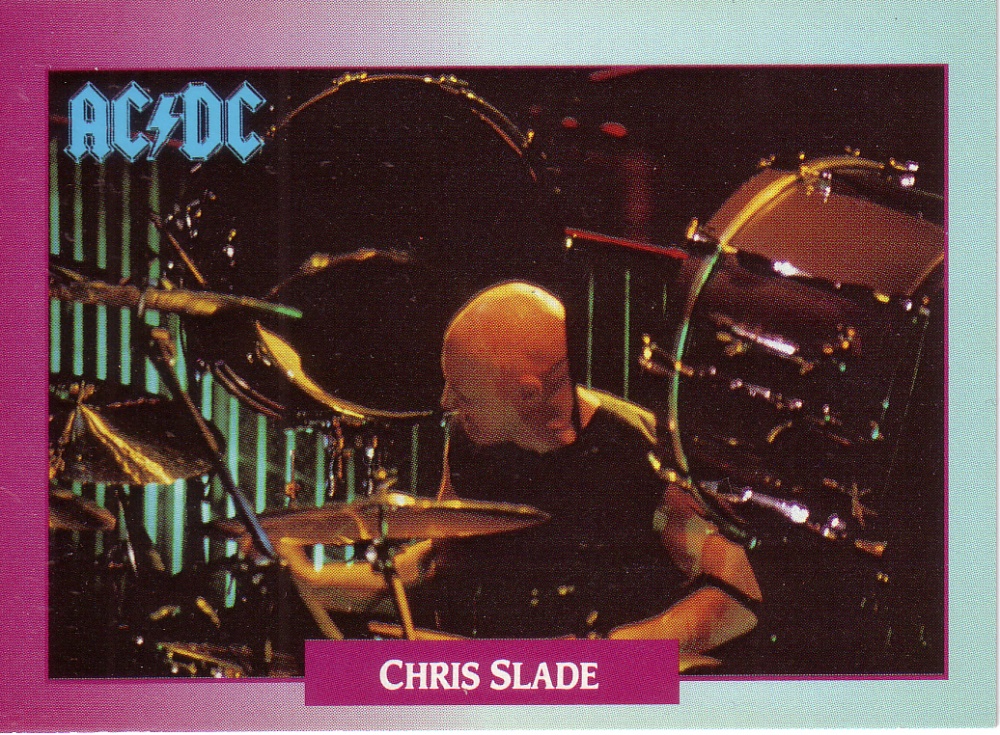 Other



RockCards
9 of 17 AC/DC cards


Details
Year Released: 1991
Country:
Label: Liedseplein Presse B.V.
Catalog Number:


More Photos
Comments:
Cabezon
September 20, 2011 11:54 am

Really nice, I think I send you the one of Ballbeaker artwork Nate, I do not know if they are of the same series.
ShakedownIce
September 20, 2011 12:26 pm

I like these and I have a set of playing cards which come in a red tin box. Never saw these before, so looks like both trading cards and playing cards were issued.
BigNate
September 20, 2011 3:05 pm

Cabezon, the card you sent is from the same company but from a different series. The design is slightly different and it's also from the Ballbreaker album. Once I get that scanned, I'll add it. I haven't seen any other from that series.

Normally I wouldn't buy trading cards as they're just not my thing. I picked these up as part of a bunch of different items, including a few cassettes (including one extremely rare one), some concert programs and a number of other items.