ADVERTISEMENTS
September 26, 2011: Group Photo (The Razor's Edge)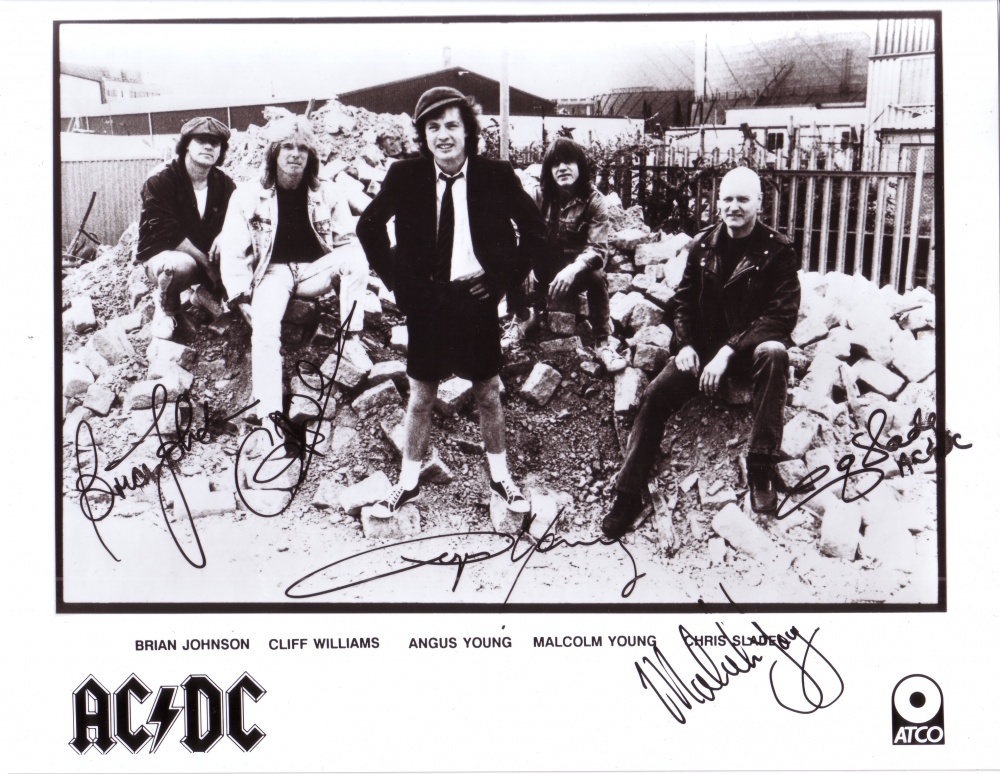 Promo Photos



8x10, black & white, glossy.
Promo photo from 1990.
Purchased in the early 90's.
Signatures are reproductions, printed as part of the picture.


Details
Year Released: 1990
Country:
Label: ATCO
Catalog Number:


Comments:
wesley12106
September 26, 2011 9:24 pm

It says from roughly 1986-1988, but it has Chris Slade in the photo.
BigNate
September 26, 2011 9:33 pm

lol, my mistake. Was in a hurry when I was adding it and not paying attention.