Item of the Day: History
The official AC/DC site posts a 'rarity of the month' every so often, so I figured I could top that and post a rarity of the day. Ok, so not everything will be rare but I figured it would be interesting to see some of the different items floating around that AC/DC or others have put out. Be sure to check the 'Past Items' page in case you miss some.
« Feb 2
Feb 2018
Feb 4 »
February 3: 2008-2009 Black Ice Tour Program
Concert Programs
Notes
Purchased on November 23, 2008 in St Paul, MN.
Details
Year Released: 2008
Country: USA

More Photos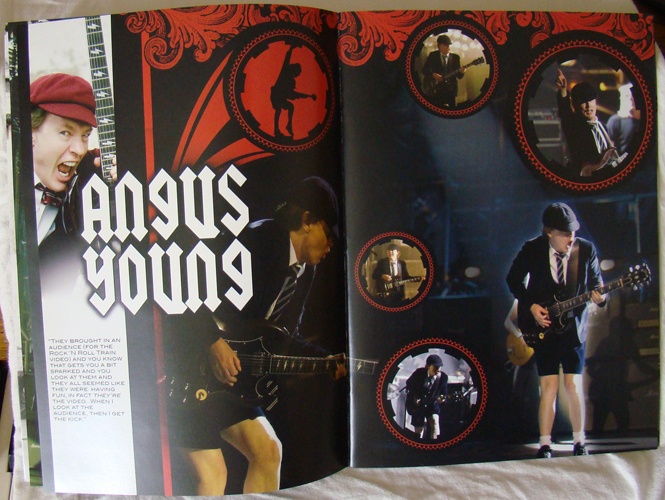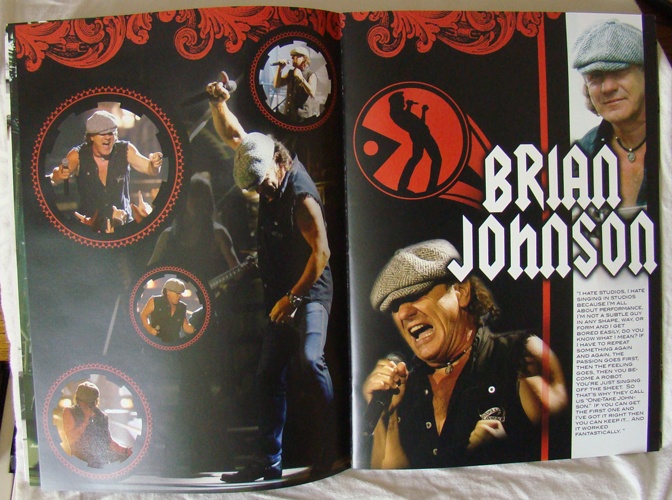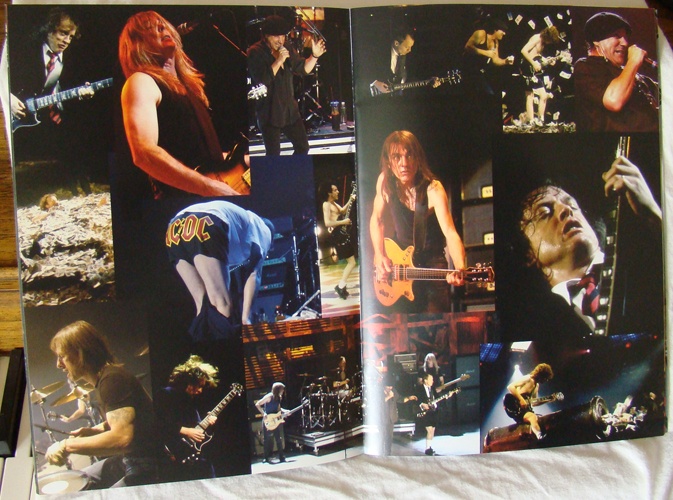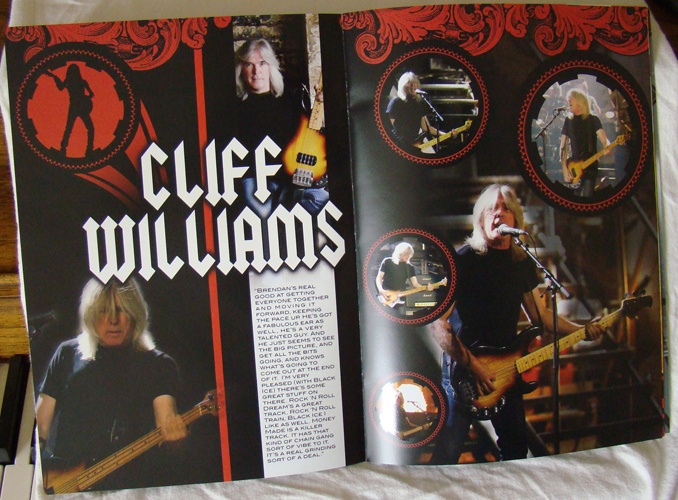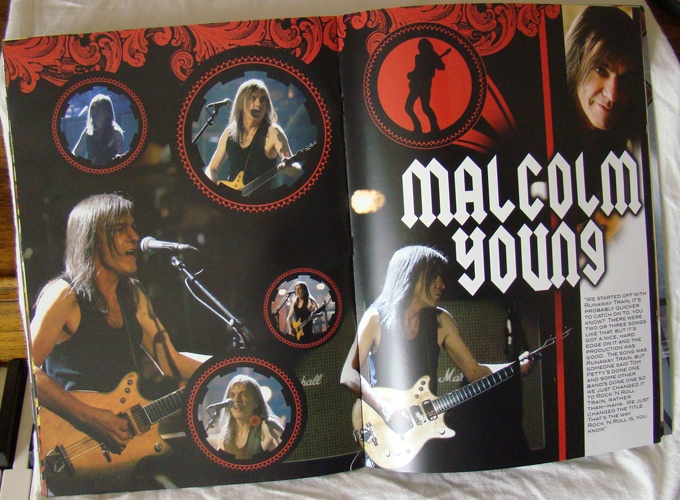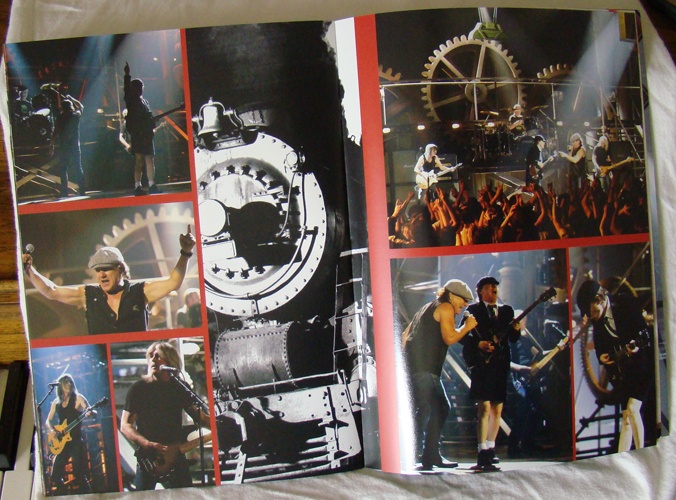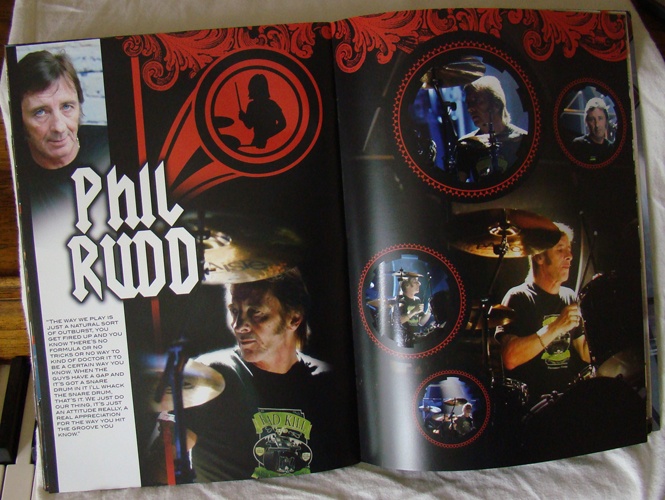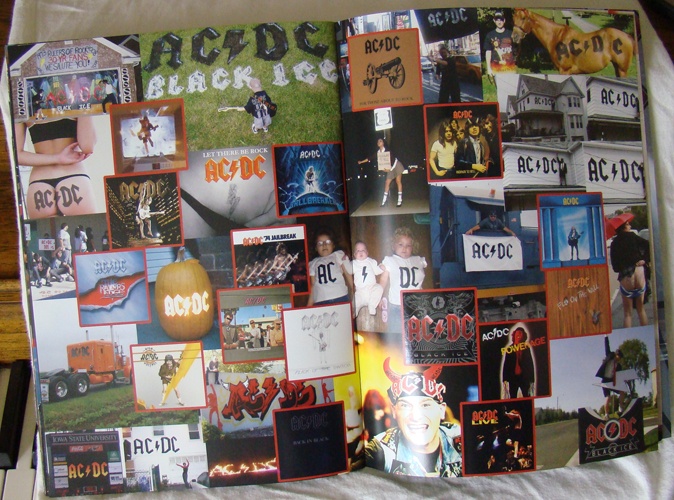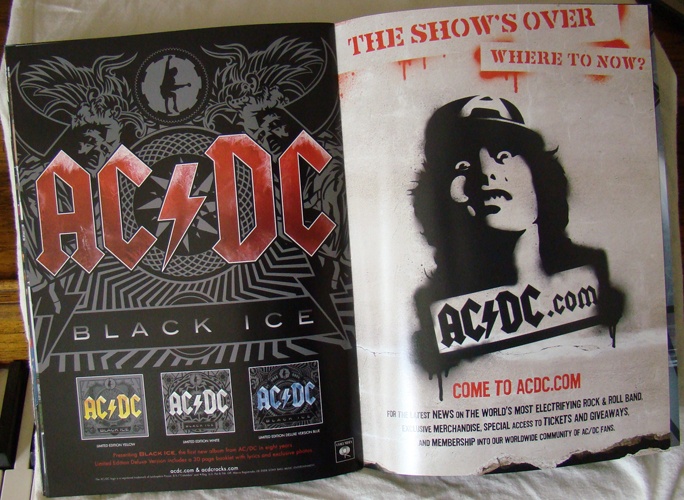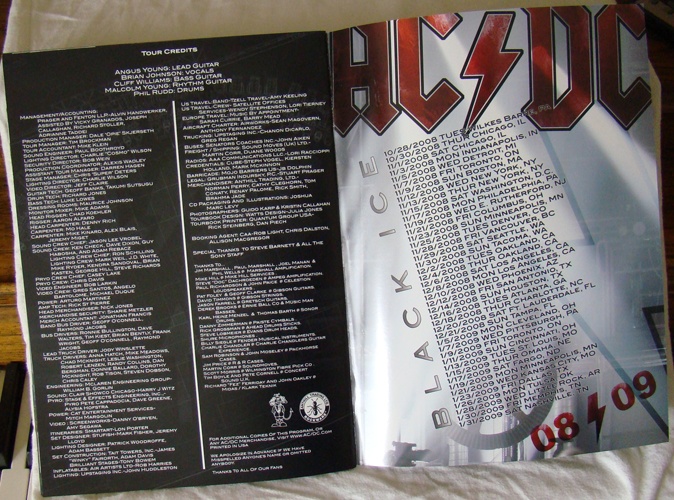 « Feb 2
Feb 2018
Feb 4 »
Comments
There are currently no comments
---
You must be signed in to post a comment.
« Back
Sign In »