Item of the Day: History
The official AC/DC site posts a 'rarity of the month' every so often, so I figured I could top that and post a rarity of the day. Ok, so not everything will be rare but I figured it would be interesting to see some of the different items floating around that AC/DC or others have put out. Be sure to check the 'Past Items' page in case you miss some.
« Apr 23
Apr 2018
Apr 25 »
April 24: Jailbreak Poster Flat
Poster Flats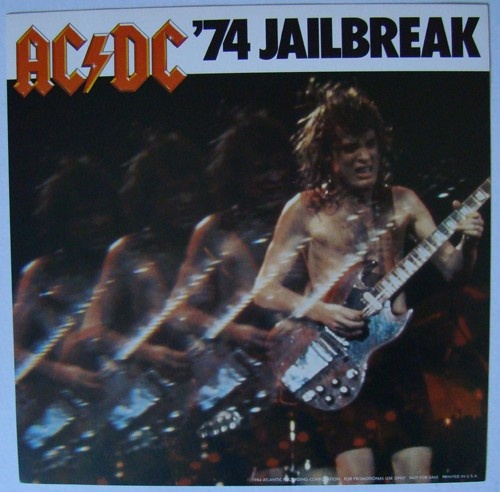 Notes
12 x 12, 1 sided. Made from heavy card stock & used in store windows.
Details

« Apr 23
Apr 2018
Apr 25 »
Comments
There are currently no comments
---
You must be signed in to post a comment.
« Back
Sign In »