Item of the Day: History
The official AC/DC site posts a 'rarity of the month' every so often, so I figured I could top that and post a rarity of the day. Ok, so not everything will be rare but I figured it would be interesting to see some of the different items floating around that AC/DC or others have put out. Be sure to check the 'Past Items' page in case you miss some.
« Jun 19
Jun 2018
Jun 21 »
June 20: Live at Donington
DVD - Official
Track List
1) Thunderstruck
2) Shoot to Thrill
3) Back in Black
4) Hell Ain't a Bad Place to Be
5) Heatseeker
6) Fire Your Guns
7) Jailbreak
8) The Jack
9) Dirty Deeds Done Dirt Cheap
10) Moneytalks
11) Hells Bells
12) High Voltage
13) Whole Lotta Rosie
14) You Shook Me All Night Long
15) TNT
16) Let There Be Rock
17) Highway to Hell
18) For Those About to Rock
Notes
Standard US release with remastered (ruined) sound.
Details
Year Released: 1992
Country: USA
Label: Epic
Catalog Number: 56963-9
More Photos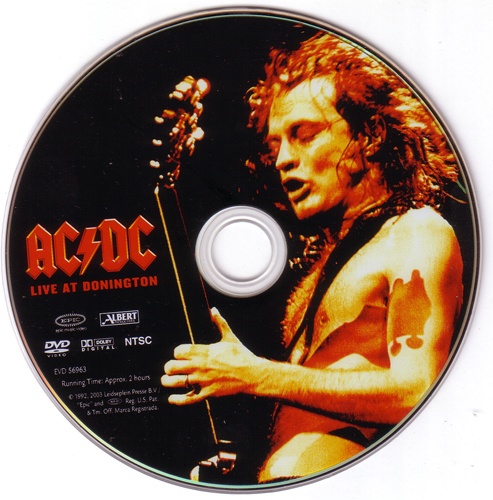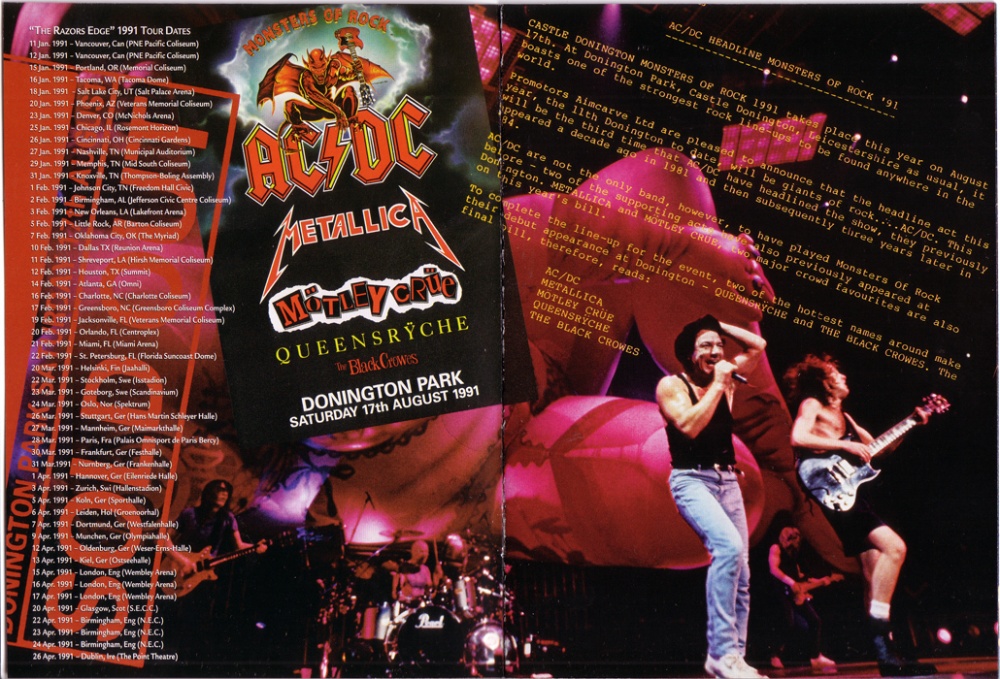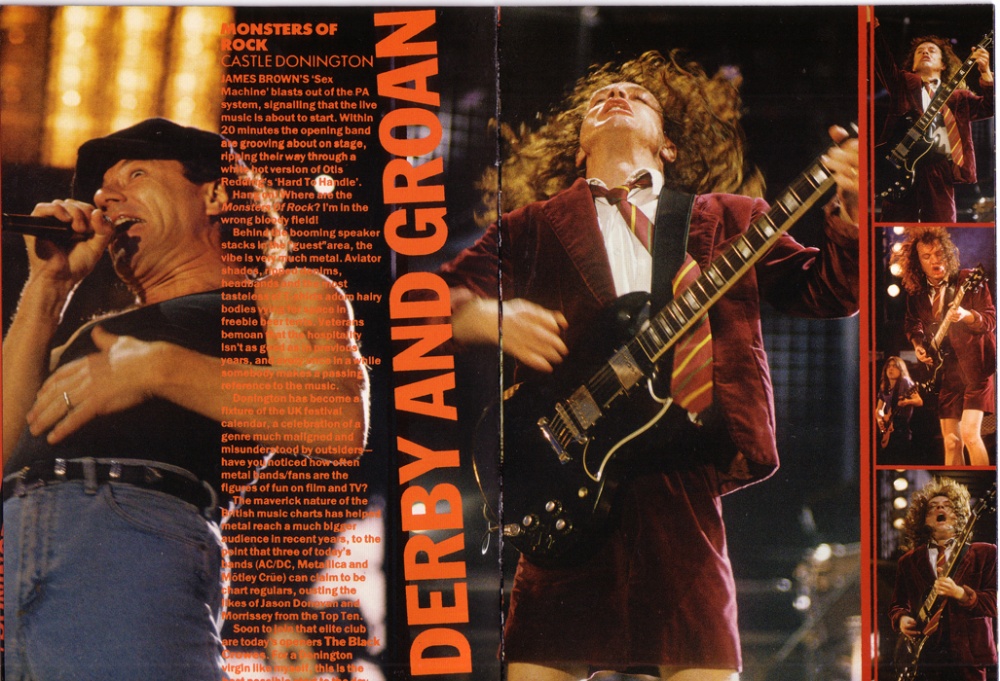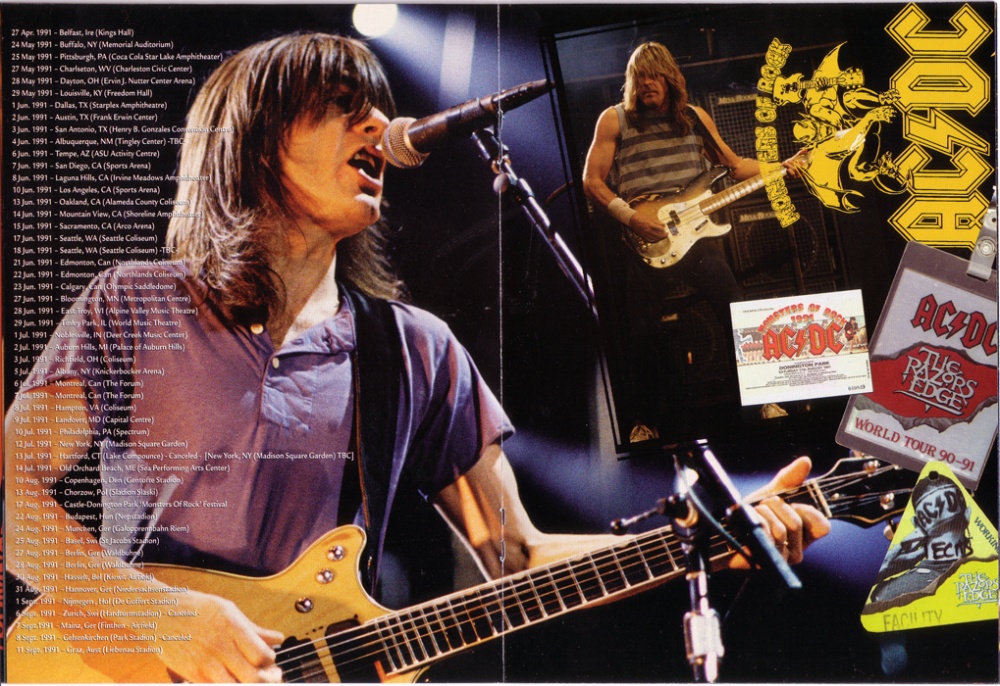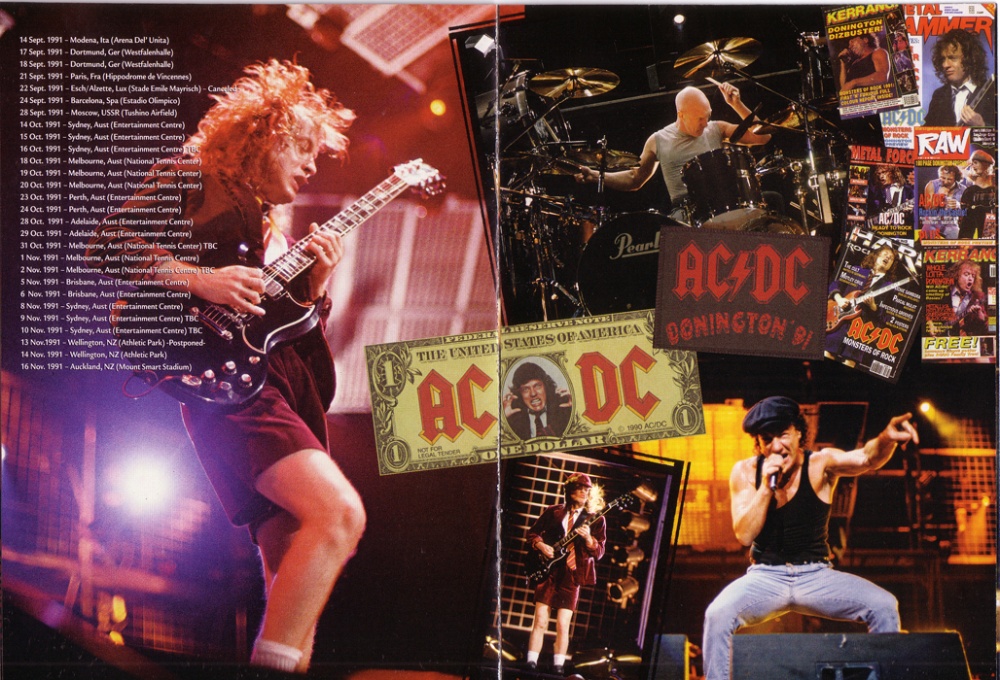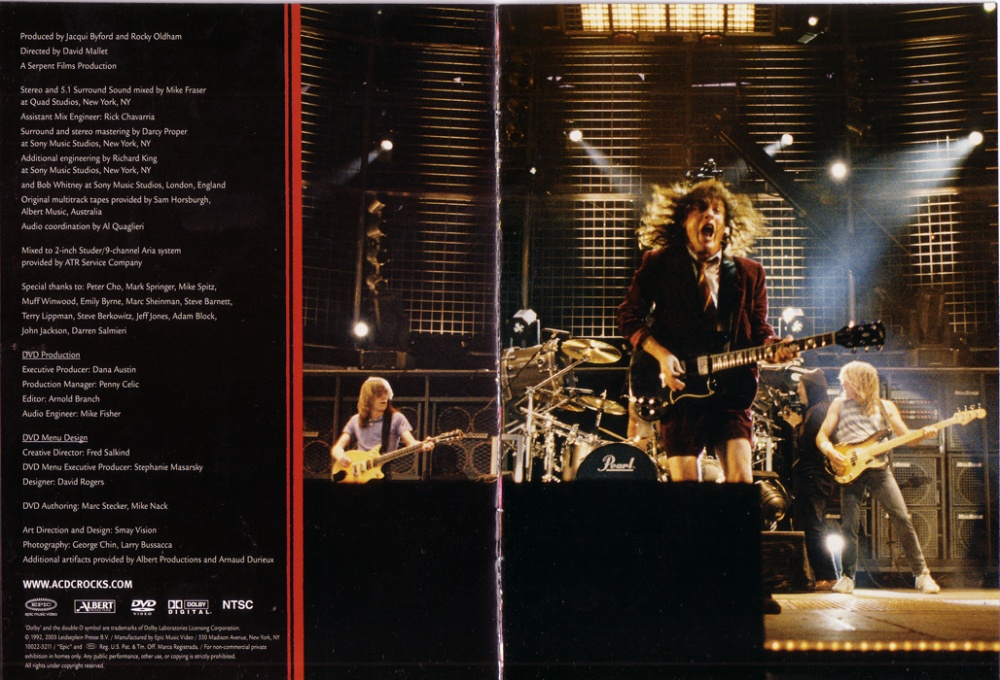 « Jun 19
Jun 2018
Jun 21 »
Comments
There are currently no comments
---
You must be signed in to post a comment.
« Back
Sign In »