Item of the Day: History
The official AC/DC site posts a 'rarity of the month' every so often, so I figured I could top that and post a rarity of the day. Ok, so not everything will be rare but I figured it would be interesting to see some of the different items floating around that AC/DC or others have put out. Be sure to check the 'Past Items' page in case you miss some.
« Oct 11
Oct 2018
Oct 13 »
October 12: In the Beginning - Vol 2
LP - Bootleg (12")
Track List
1) Blue Suede Shoes/Shake, Rattle & Roll/Tutti Frutti
2) Rockin in the Parlour
3) Bye Bye Johnny
4) Lucille
5) All Right Now
6) Baby Please Don't Go
7) Honky Tonk Women
Notes
Wrap around sleeve, limited to 200 copies.

Recorded in March 1974 in Sydney, Australia.

Labels did not come attached to the vinyl. Still are on original sticker sheets.
Details
Country: USA
Label: XeRocks Records

More Photos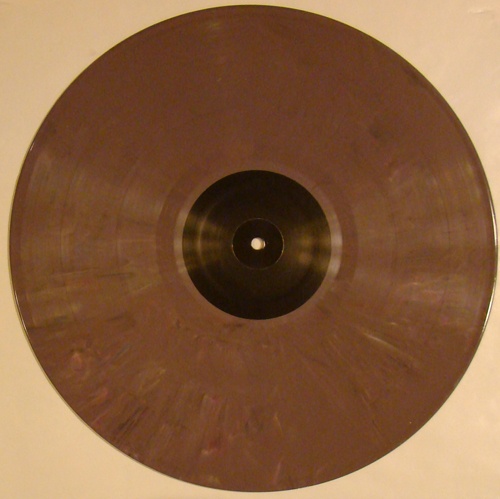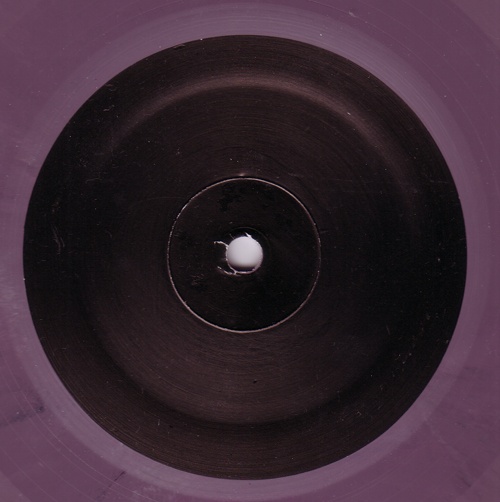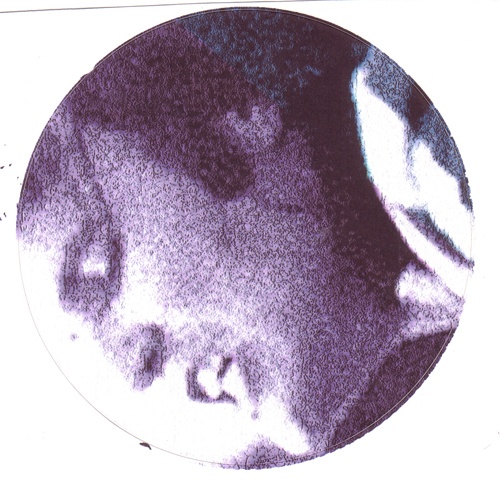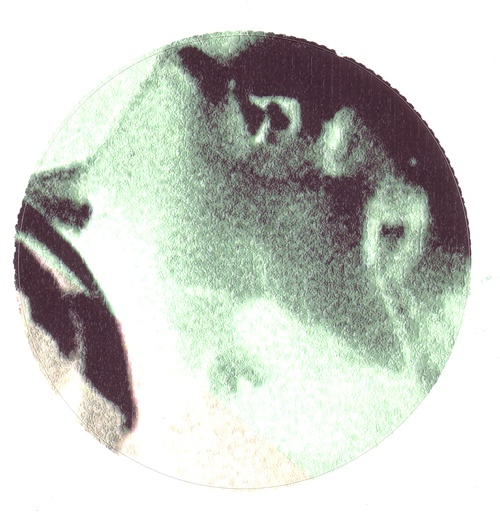 « Oct 11
Oct 2018
Oct 13 »
Comments
There are currently no comments
---
You must be signed in to post a comment.
« Back
Sign In »