Item of the Day: History
The official AC/DC site posts a 'rarity of the month' every so often, so I figured I could top that and post a rarity of the day. Ok, so not everything will be rare but I figured it would be interesting to see some of the different items floating around that AC/DC or others have put out. Be sure to check the 'Past Items' page in case you miss some.
« Apr 18
Apr 2019
Apr 20 »
April 19: Backtracks Promo 2 CD
CD - Promo
Track List
Disc 1
1) Stick Around
2) Love Song
3) Fling Thing
4) R.I.P (Rock in Peace)
5) Carry Me Home
6) Crabsody in Blue
7) Cold Hearted Man
8) Snake Eye
9) Borrowed Time
10) Down on the Borderline
11) Big Gun
12) Cyberpsace

Disc 2
1) Dirty Deeds Done Dirt Cheap
2) Dog Eat Dog
3) Live Wire
4) Shot Down in Flames
5) Back in Black
6) TNT
7) Let There Be Rock
8) Guns for Hire
9) Rock and Roll Ain't Noise Pollution
10) This House is on Fire
11) You Shook Me All Night Long
12) Jailbreak
13) Highway to Hell
14) For Those About to Rock
15) Safe in New York City
Notes
2 CD promo version of Backtracks.
Comes in 2 disc jewel case with full artwork
Contains the audio discs from the Standard Backtracks edition.
Details
Year Released: 2009
Country: USA
Label: Columbia
Catalog Number: 88697 61556 2
More Photos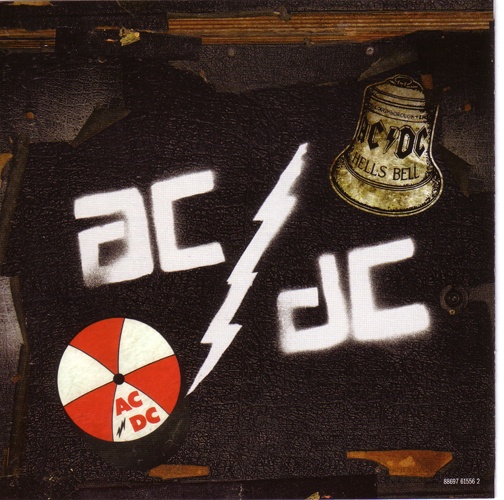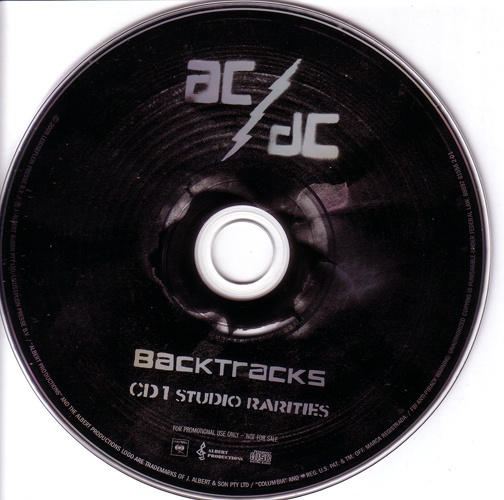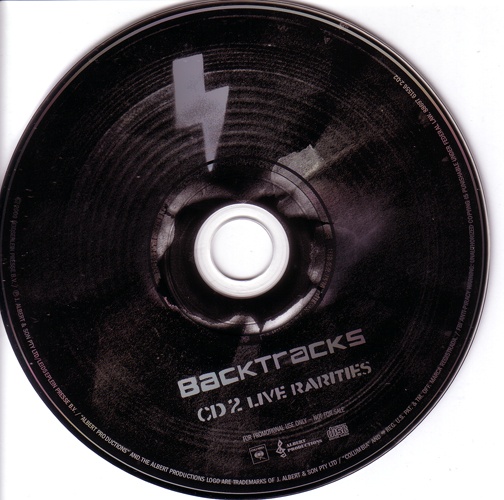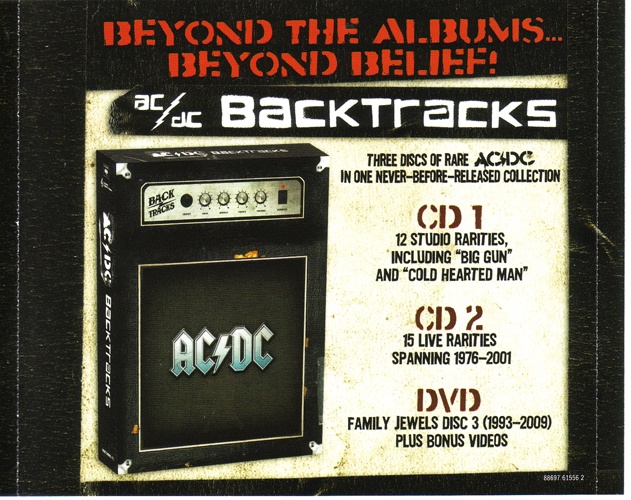 « Apr 18
Apr 2019
Apr 20 »
Comments
There are currently no comments
---
You must be signed in to post a comment.
« Back
Sign In »