Item of the Day: History
The official AC/DC site posts a 'rarity of the month' every so often, so I figured I could top that and post a rarity of the day. Ok, so not everything will be rare but I figured it would be interesting to see some of the different items floating around that AC/DC or others have put out. Be sure to check the 'Past Items' page in case you miss some.
« May 1
May 2019
May 3 »
May 2: Angus Young
Buttons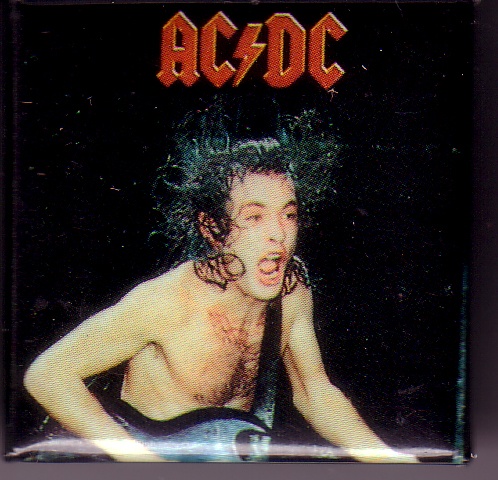 Notes
No details on this item. Assuming it is from the early to mid 80's.
Details

« May 1
May 2019
May 3 »
Comments
There are currently no comments
---
You must be signed in to post a comment.


« Back
Warning: include(/home/bignate/public_html/dev/includes/php/returnto.php): failed to open stream: No such file or directory in /home/bignate/public_html/acdcoftheday/_itemdisplay.php on line 444

Warning: include(): Failed opening '/home/bignate/public_html/dev/includes/php/returnto.php' for inclusion (include_path='.:/usr/lib/php:/usr/local/lib/php') in /home/bignate/public_html/acdcoftheday/_itemdisplay.php on line 444