Item of the Day: History
The official AC/DC site posts a 'rarity of the month' every so often, so I figured I could top that and post a rarity of the day. Ok, so not everything will be rare but I figured it would be interesting to see some of the different items floating around that AC/DC or others have put out. Be sure to check the 'Past Items' page in case you miss some.
« Oct 13
Oct 2020
Oct 15 »
October 14: German Box Set
LP - Box Sets
Track List
High Voltage
Side A
1) It's a Long Way to the Top
2) Rock n Roll Singer
3) The Jack
4) Live Wire

Side B
1) TNT
2) Can I Sit Next to You Girl
3) Little Lover
4) She's Got Balls
5) High Voltage

Dirty Deeds Done Dirt Cheap
Side A
1) Dirty Deeds Done Dirt Cheap
2) Love at First Feel
3) Big Balls
4) Rocker
5) Problem Child

Side B
1) There's Gonna Be Some Rockin
2) Ain't No Fun Waiting Round to be a Millionaire
3) Ride On
4) Squealer

Powerage
Side A
1) Rock n Roll Damnation
2) Gimme a Bullet
3) Down Payment Blues
4) Gone Shoot in'
5) Riff Raff

Side B
1) Sin City
2) Up to My Neck in You
3) What's Next to the Moon
4) Cold Hearted Man
5) Kicked in the Teeth

45 rpm Single
Side 1
1) Baby Please Don't Go
2) Jailbreak

Side 2
1) Soul Stripper
Notes
3 lp box set, complete with 45rmp single and 2 copies of the poster.

LP sleeves have the same artwork on front & back, different from the standard releases.
Details
Country: Germany
Label: Atlantic
Catalog Number: 60149
More Photos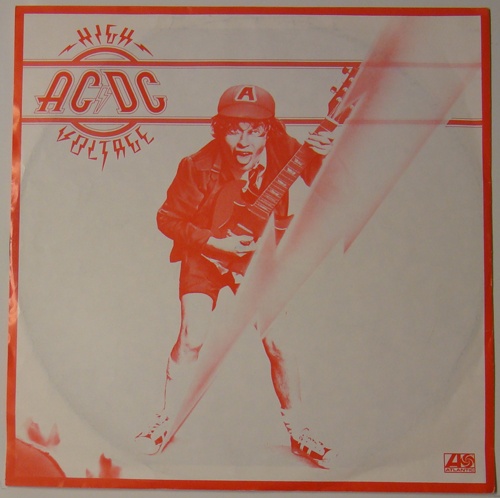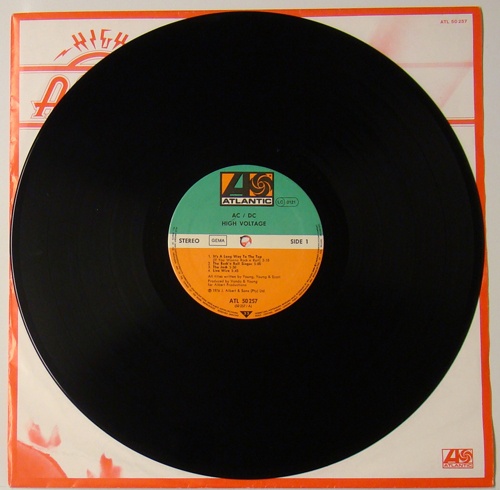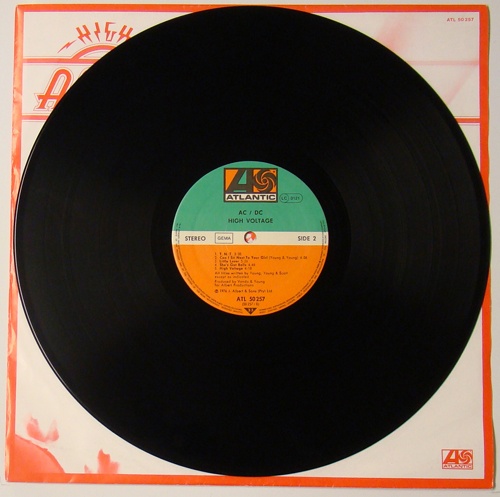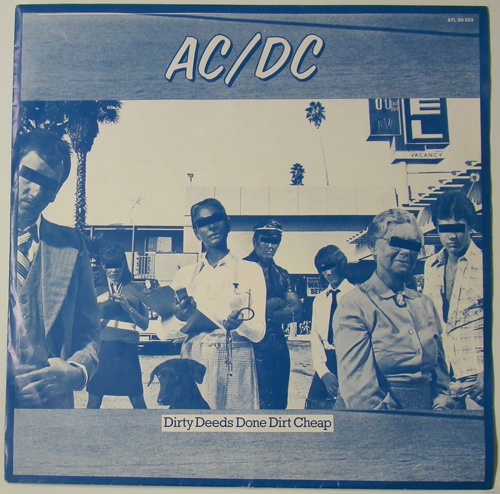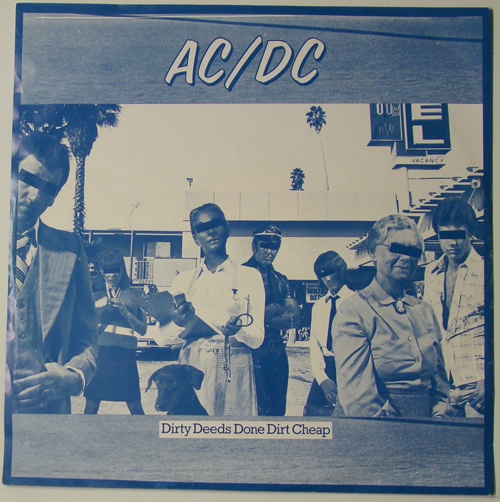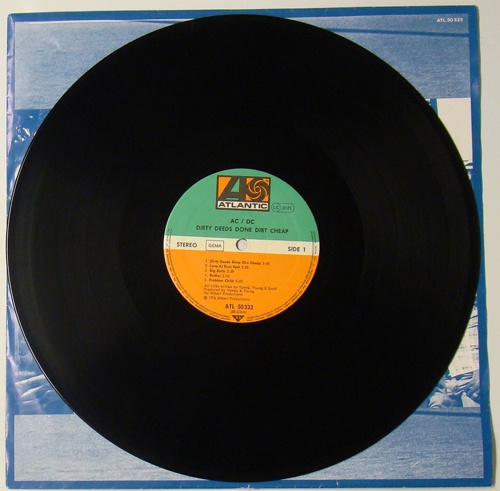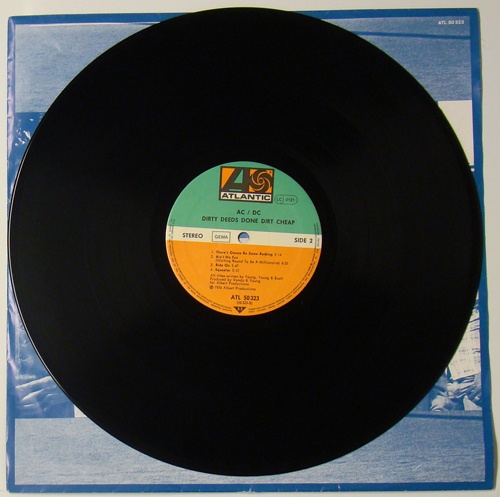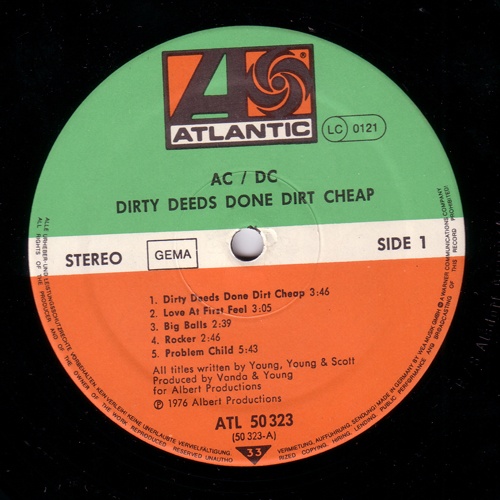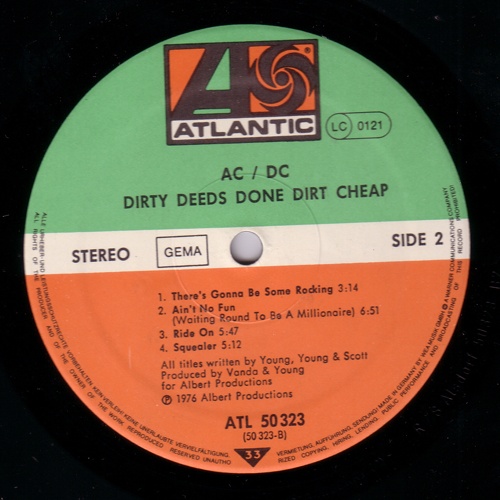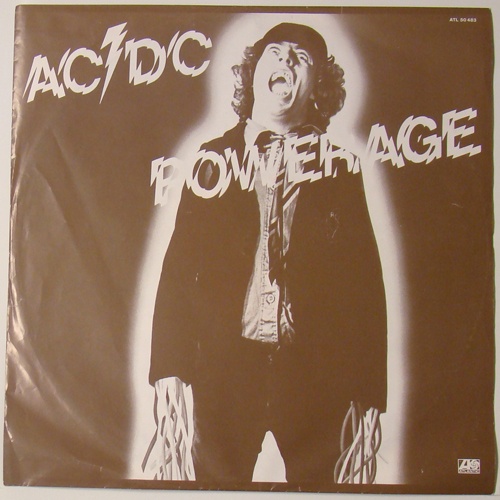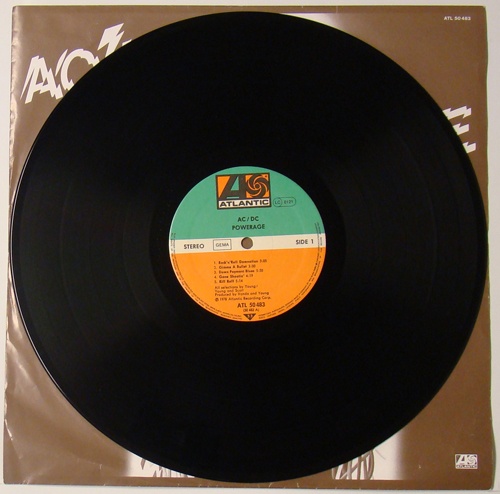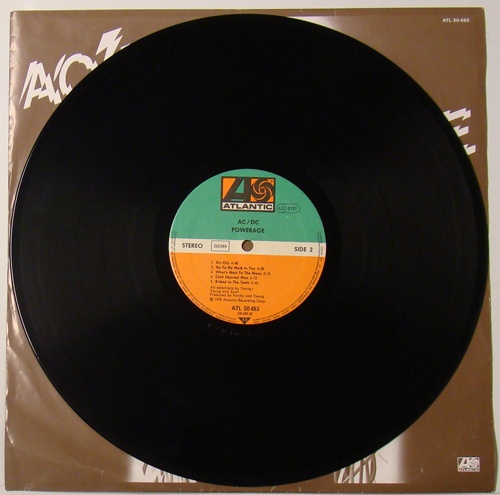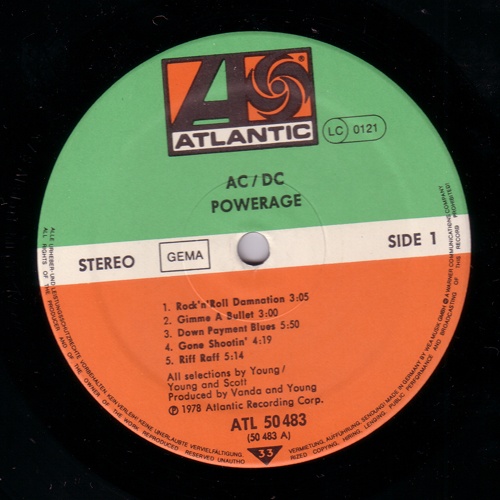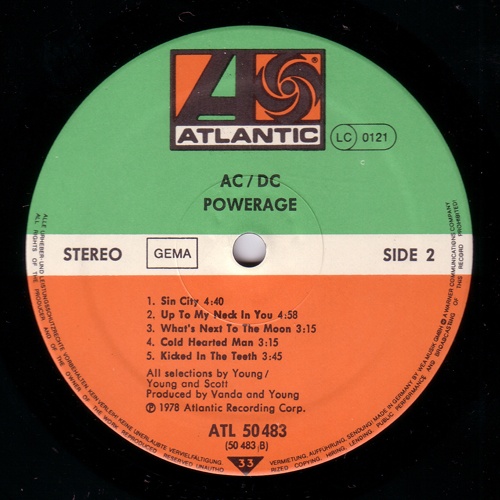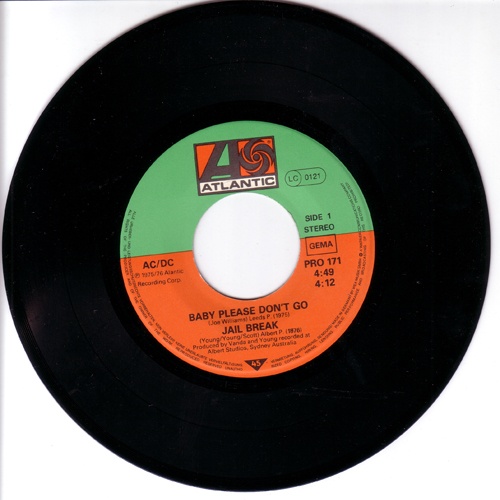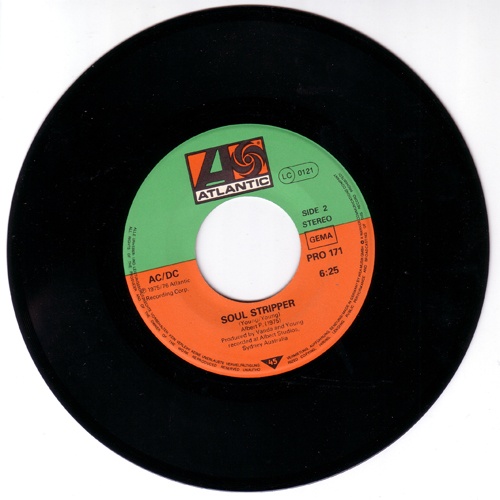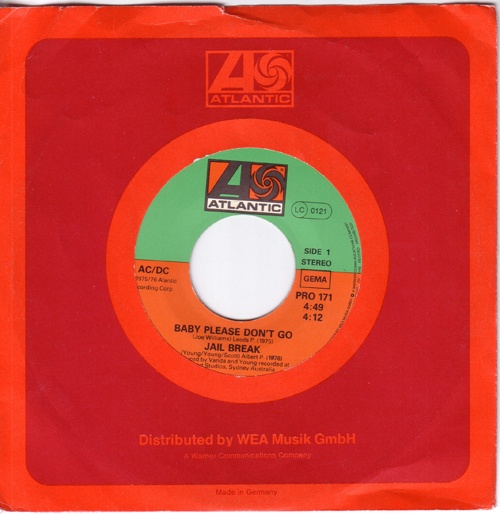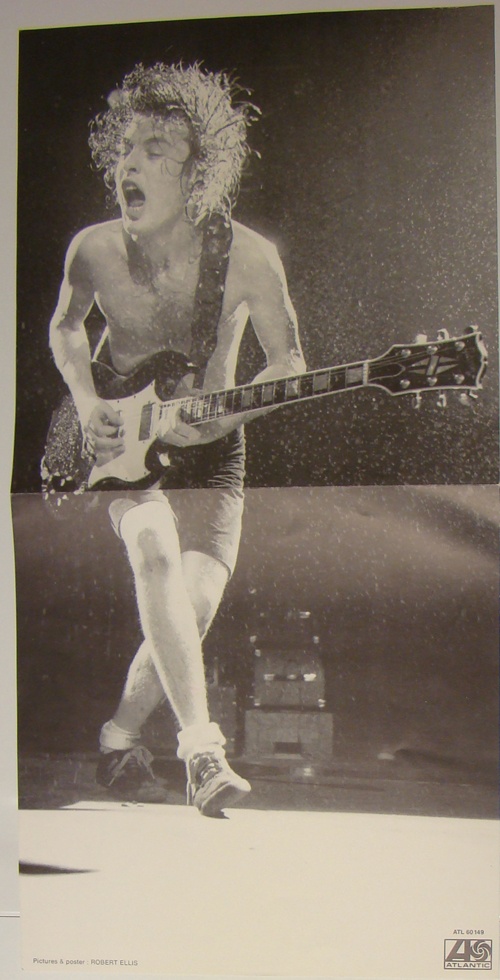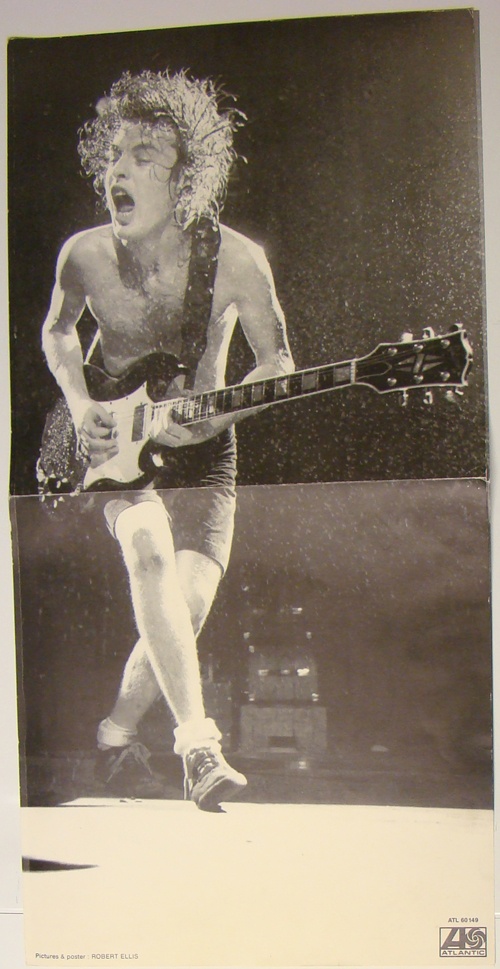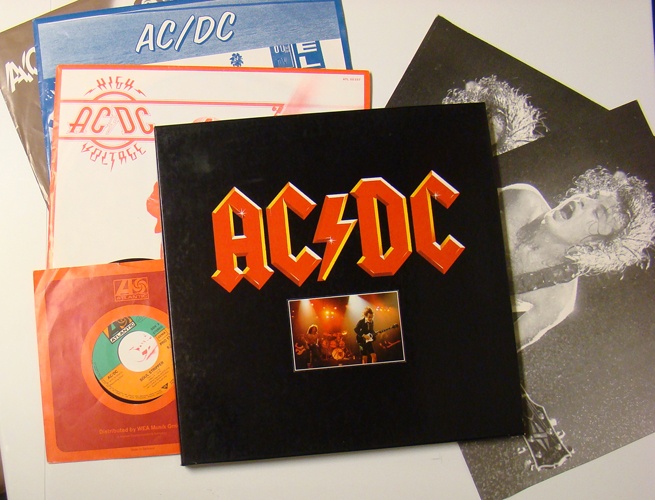 « Oct 13
Oct 2020
Oct 15 »
Comments
There are currently no comments
---
You must be signed in to post a comment.
« Back
Sign In »