On 2nd and 3rd June there will be an small exhibtion of photographs from ac/dc concerts performed in Sweden. It is a co-operation between the fanclub acdcmachine.com and Ibis Hotel that has created this exhibtion were they display photos from 1977 to present.


Acdcmachine has also got the benefit in co-operation with the hotel, to sell cheaper hotel rooms, from 365 SEK/person. The exhibition will be held at the Ibis Hotel in Hägersten.

In addition to the exhibition, there will be some pre-concert arrangements to celebrate the acdc concert in Stockholm Stadium 3rd June 2010. These pre-show events will take place at the Ibis Hotel in Hägersten. For more info visit acdcmachine.com (for information in english write an email to webmaster@acdcmachine.com)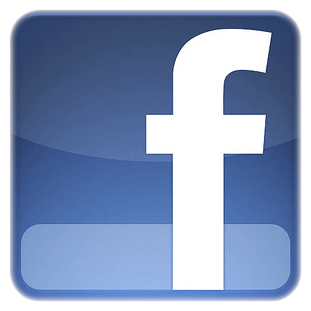 If you are planning on attending this event, please go to the Facebook event page and RSVP!

All updates to the schedule will be posted at acdcmachine.com & on Facebook. You can expect a full schedule of events to be available in both locations toward the end of May.

Please show your support for events like these. Let's do what we can to encourage people to attend, as well as put on their own AC/DC related events. If you know of any others, please contact BigNate on acdc-bootlegs.com about free advertising.