acdc-bootlegs.com Give-Away
We will occasionally host give-aways on the site to say thanks to our members or just share some stuff we think is cool.
Live in Brew City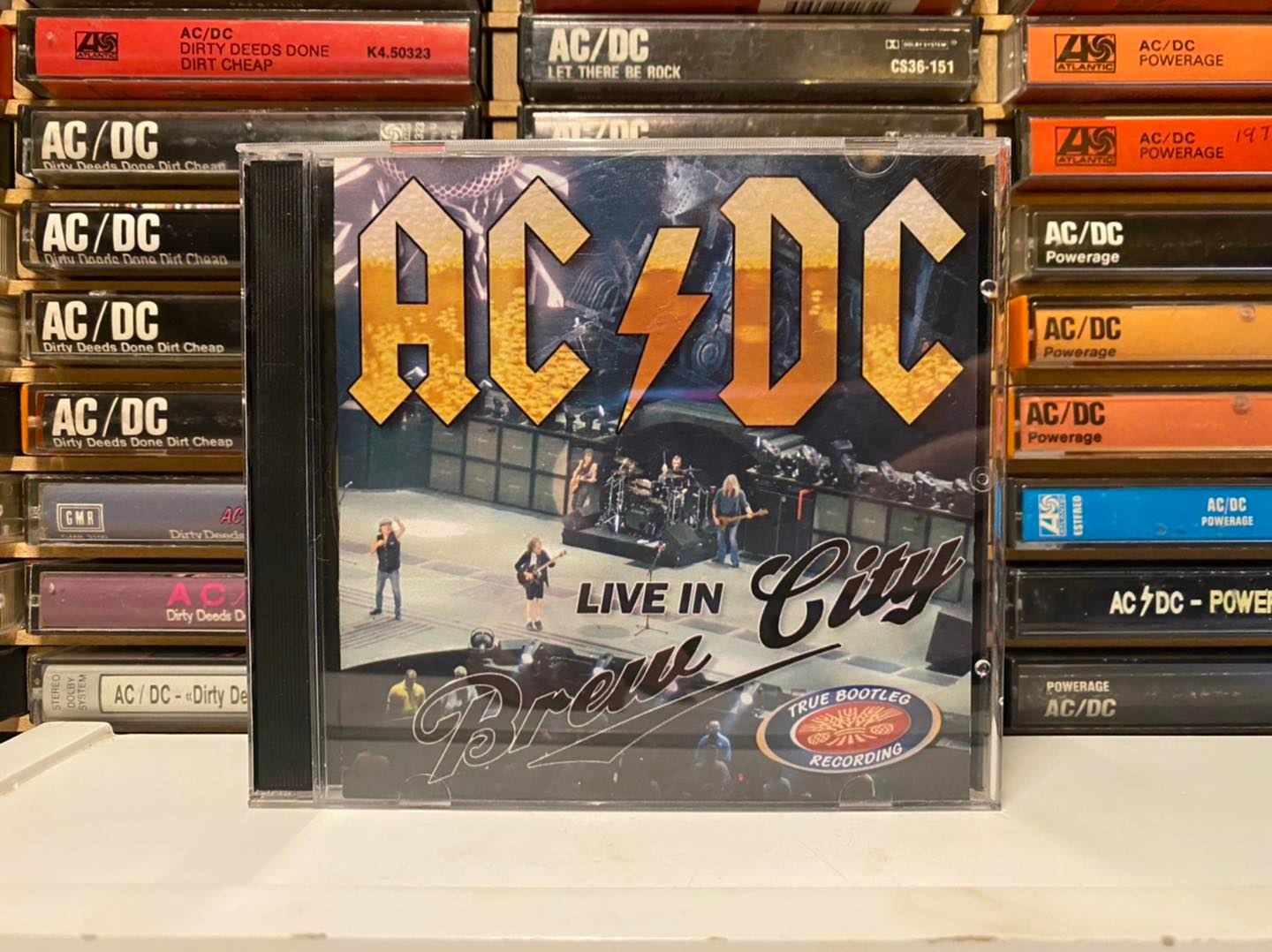 Here is your chance to win a copy of the Live in Brew City audio recording. It is a complete show recorded in Milwaukee, WI on April 15, 2010 by BigNate. The artwork is home made, but came out really nice and this would be a great CD to win!

Good luck!
This Give-Away has come to an end! Thank you all for entering. We have a winner! Ron Gassmere wins this give away. Ron entered 13 times. Congratulations! There were 107 total entries for this give away.
Rules:
You must be registered AND signed in to enter
You can enter 1 time per day while the give-away is active and accepting entries
We will not do anything with your contact information. It will only be used to send the winner his/her prize. We don't sell information or share it with anyone.